Regular price
Sale price
$14.89 USD
Unit price
per
Sale
Sold out
 Are you still worrying that you can never cut a straight line? Our sharp laser-guided scissors provide you with an absolutely straight cutting line.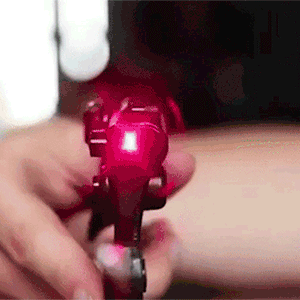 Sharp and Smooth
Laser Guidance
Precise Cutting
Long Life Battery (included)
MAIN FEATURES
[Sharp and Smooth]
Stainless steel scissors are sharp so it's easy to cut through thick fabrics, papers and more. Designed to be smooth in use and comfortable to hold.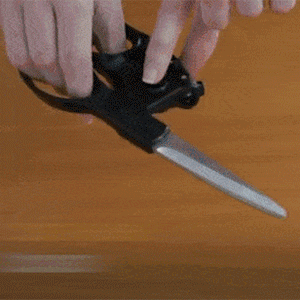 [Laser Guidance]
The laser beam makes your line-cutting so much easier. They work perfectly for accurate straight cuts by following the line projected from the onboard laser. There are 2 screws on the side to adjust the laser.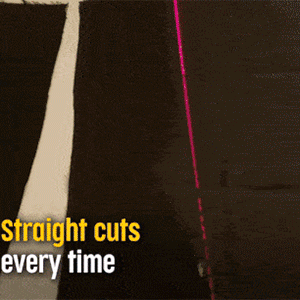 [Long life of battery]
Laser scissors include 3 New LR44 Button Cell Batteries, which can used for 1000 plus Hrs. Enjoy simple battery replacement.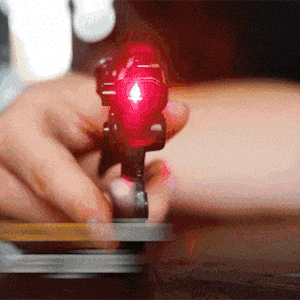 [Widely Used]
Laser guided scissors are a wonderful addition to your crafts room, home, office, etc and cuts faster than any other similar scissors. Great for use on fabrics, paper and anything requiring a long cut.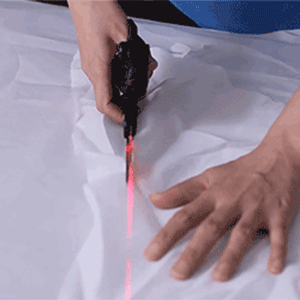 These professional scissors cut straight and accurately in no time with just the press of a button. 
Our laser guided scissors are easy to use. Light touch operation makes them ideal for people who suffer from arthritis. 
Cuts faster than any other scissors available. Use for crafts, wrapping gifts, fabric and more.
100% BRAND NEW LASER GUIDED SCISSORS
How to use
Carefully take out scissors and point sharp end of scissors downwards.
Push button on right hand side of scissors to turn on laser light.
Adjust laser by turning the two screws on the side, until you see the laser line up with the blade.

Before cutting, make a mark on opposite side of the paper or fabric being cut. Lay material on work surface. Rest bottom blade of scissors on surface and align laser with the mark on the opposite side. Then carefully cut while keeping laser aligned with the mark.
How to change the battery
On button side there is a "cross" sign (A)

Turn anti clockwise to open and take out old batteries.
Put 2 new LR44 button cell batteries with positive end facing down, then turn clockwise to close.  

Original Box:         NO
Color:                    Black
Net Weight:           104g
Package Weight:   119g
Packet content:
100% Brand New
1 X New Laser Guided Scissors
Shipping

We offer fast and free 7 - 14 day shipping within the USA. Processing times take 24 -72 hours. Please, look for an email with your tracking number within 3 days.
Return policy

We prefer hasslefree returns. If it needs to be returned, please return it within 30 days of purchase.
View full details